Read Time:
3 Minute, 5 Second
Essential oils carry with them a lot of mystery. Passed down through generations, there are medical-grade essential oils available for everything from headaches to anxiety, sleep, concentration, and more.
Most people who start collecting essential oils may not necessarily understand how to properly use them.
Some oils are perfect for everyday routines. Then, others are meant for very specific uses. The correct use of essential oils can mean success with what they're supposed to be for. Used incorrectly and the result could be the exact opposite of what you want.
There are 5 ways to use essential oils: diffusion, massage, inhaling, topically and in baths.
Diffusion
Diffusion with aroma ultrasonic diffusers is the most common way to use essential oils. Ultrasonic diffusers break essential oils down into micro-molecules, atomize water and essential oils in the water tank and produces a cold, humid and fragrant mist. You can use essential oils in diffusion at any time.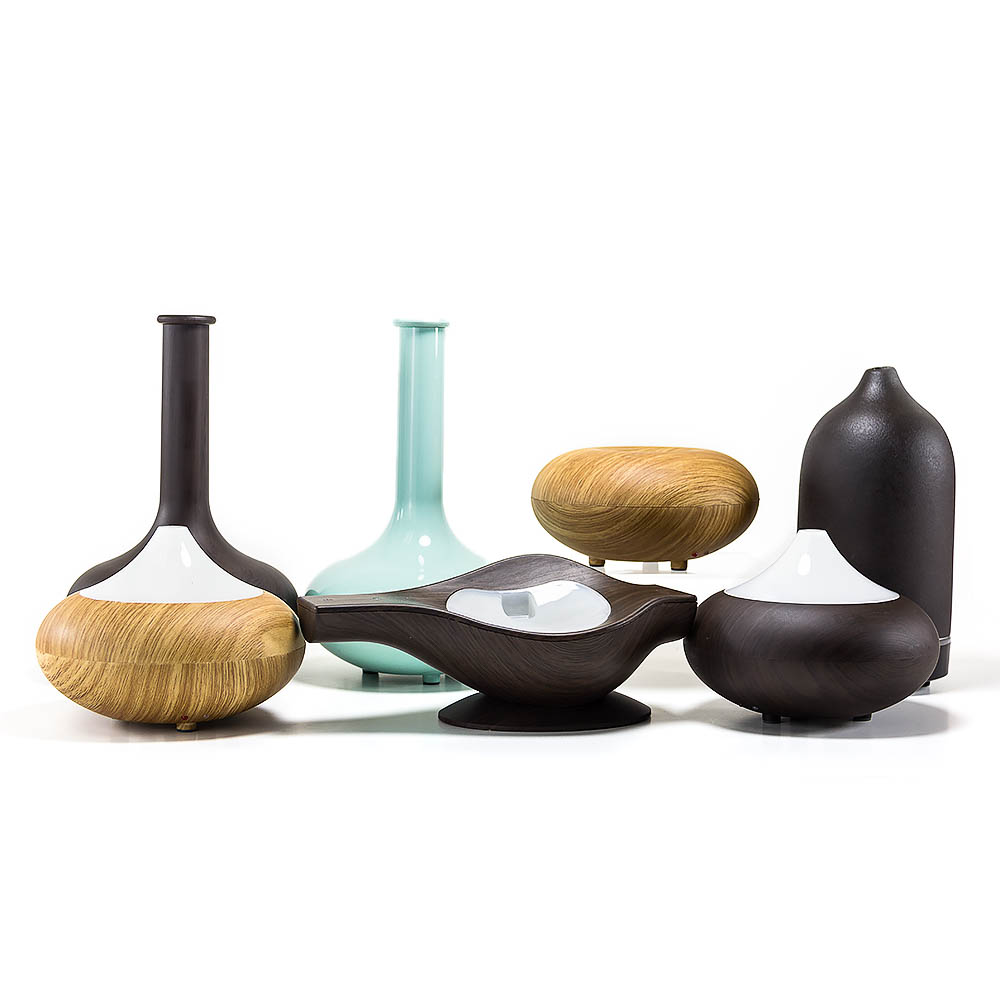 Ultrasonic diffusers work very quietly, and fragrant mist is negative ions, which is spread throughout a room and purify your home, office or clinic room
Massage
Massages and essential oils are a match made in heaven. Mix drops of essential oils in massage oils , gels or lotions to help achive more relax and calm. Some essential oils are great for reducing muscle tension and improving blood circulation. To make a massage oil, add15-20 drops of your favourite oil into a 1/2 cup of carrier oil. That's all you need. Anti-stress blend essential oil is recommended to use in massaging our in bath: which contains sweet orange, lavandin super and red mandarin. All of these ingredients help to relax body and improve sleep.
Inhaling
The best essential oils are usually designed to be diffused or inhaled. Inhaling can be done from an open bottle. They also make portable inhalers and necklaces for this purpose. Alternatively, some users like to rub a drop of oil in their palm and then breathe that in. There is a super good essential oil we must mention especially in the winter season: eucalyptus blue gum. This essential oil works effectively in reducing respiratory distress and can facilitate breathing in winter.
Topically
Apply direct on the skin and let dry. The most common areas to apply essential oils topically is at the bottom of the feet, on the chest, at the temples, or on your pulse points. Topical essential oil application is common in treating different ailments, aches, and pains. A carrier oil is used, common to other methods. Please note, not every essential oil is meant to be applied topically. Check beforehand to verify it is safe to do so.
Baths
Baths are another lovely way to partake in some essential oil contact. Add 2-5 drops of your favourite oil into a carrier oil and then spread in your bath. Another way to bathe with essential oils is to combine a few drops with Epsom salts. Please note, do not use cinnamon, cassia, oregano, wintergreen, or lemongrass. These essential oils can irritate the skin when used by this method.
What Are the Best Essential Oils?
There is an essential oil for almost every ailment. In general, essential oils are used for any of four purposes.
To stimulate – peppermint, eucalyptus, orange, grapefruit, rosemary, and basil.
To uplift – lemon, orange, peppermint, bergamot, and geranium.
To relax – lavender, lemon, roman chamomile, geranium, and ylang ylang.
To sedate – lavender, ylang ylang, geranium, vetiver, and frankincense.
Pick up all these organic essential oils on Black Friday deal this November from Lierre.ca. No matter how you choose to use yours, essential oils have the chance to make a significant impact on overall health.