Read Time:
2 Minute, 32 Second
An all-natural, anti-aging vitamin C concentrated serum may be just what you need to maintain your skin's natural beauty. Even if you're getting enough vitamin C in your diet, that vitamin is hardly going to your skin. A serum's direct application provides an array of skin benefits.
You Can Use It With Existing Products
A vitamin C serum is a natural product and can be used alongside other skincare products, including acids, retinols, and SPF sunscreen.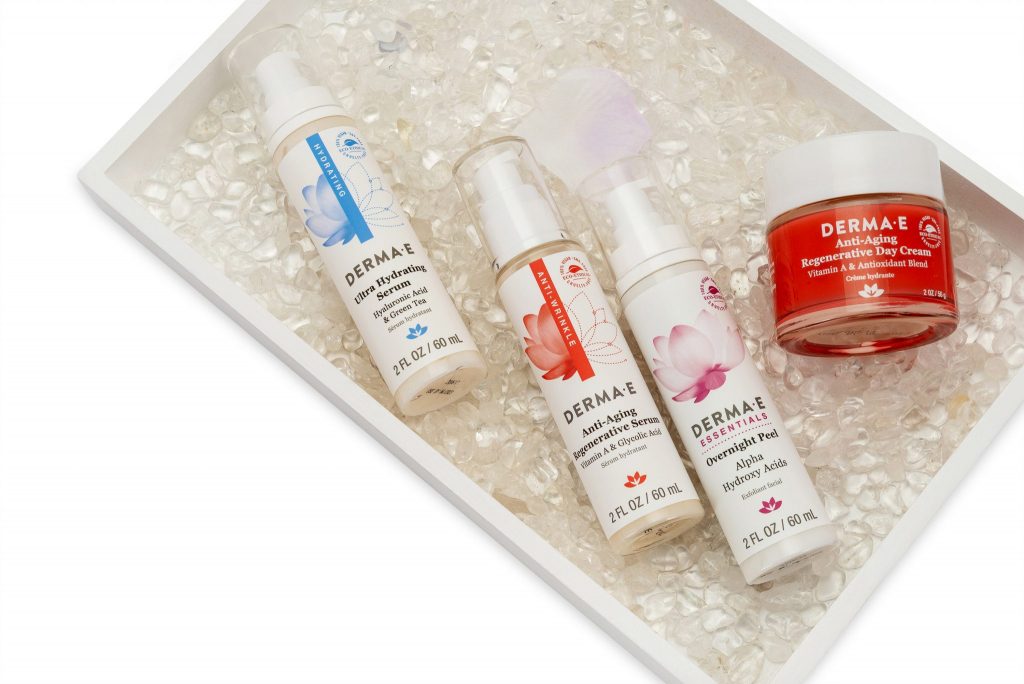 Protect Against Sun Damage
Vitamin C is filled with lots and lots of antioxidants which compromises free radicals. It's free radicals that cause damage to the skin, particularly from the sun. Though vitamin C can't cure the damage that's already taken place, it can help to rejuvenate cell production and aid with appearances.
Soothe Sunburns
With any sunburn, we want to speed up cell turnover and get rid of the old dead skin cells. A vitamin C serum is packed with ingredients to create new cells which will push out those that are damaged.
Vitamin C Hydrates
Vitamin C hydrates the skin while also decreasing trans-epidermal water loss. You keep more moisture locked in for a longer period of time, resulting in a smoother and more dewy look.
Reduce Redness
Some of us struggle with redness in our skin, due to inflammation. Vitamin C works to reduce skin inflammation, allowing you to have a more even and perceptively healthier complexion.
Vitamin C Brightens
As we age, we can get some fading and unevenness in the skin. Vitamin C fades pigments, smooths out the skin, and helps to give skin a youthful glow. Compare a set of before-and-after photos to see this in action.
Tackle Hyperpigmentation
Among the most popular vitamin C skin benefits is its ability to reduce the appearance of hyperpigmentation, aka sun spots, age spots, and melisma. It can also help reduce the look of acne scarring.
Eliminate Under-Eye Circles
Under-eye circles come from age, dehydration, diet, genetics, and plenty more. Vitamin C doesn't solve the issue but it can hide it. A serum with vitamin C plumps and hydrates under the eyes, and does so in a matter of minutes.
Long-Term Use Stimulates Collagen Production
Collagen is a naturally-occurring protein whose production we slowly see decrease over time. The less collagen your skin has, the more fine lines and wrinkles you likely have. Vitamin C serum over extended periods increases collagen production, further aiding the wearer in having the best looking skin possible.
It doesn't take much vitamin C concentrated serum to work. Get yours from Lierre.ca and then apply a small amount once or twice per day as recommended. Cleanse, tone, apply your serum, and moisturize. Stick with that routine and by the end of the week, you should be starting to witness some very nice changes in your skin. Celebrating it's 13th anniversary between June 14- July 22, 2021, Lierre offers up to 50% off on selected products!