Read Time:
1 Minute, 31 Second
IASTM is the best Black Friday deals you can get to relief your muscular injuries. IASTM stands for instrument-assisted soft tissue mobilization. It is a relatively new treatment that involves using metal or plastic tools to improve soft tissue mobility in your body by scraping the skin. These tools help your patient massage and mobilize your muscles, fascia (the collagen covering your muscles), and tendons. In fact, this technique is known to reduce pain and improve the range of movement. It can be expensive, but the deal we offer during Black Friday sales, you will not regret it!
How does it work?
It is known that body scraping your tissues causes micro trauma to the affected tissues, then re-initiate your body's natural inflammatory response. This causes many body responses to occur including re-absorption of excess scar tissue and fibrosis. Adhesion of scar tissue can then be appropriately stretched to help improve overall mobility.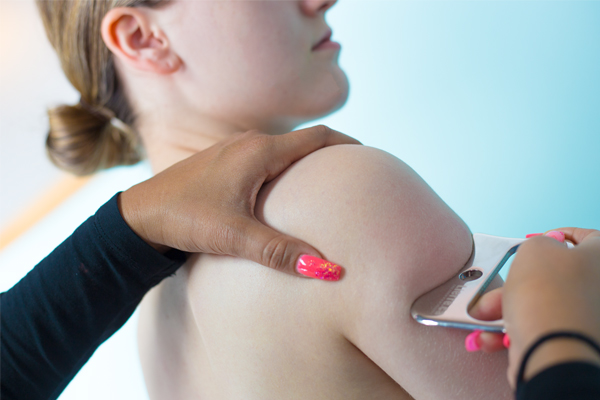 What can IASTM treat?
IASTM stainless steel tools can treat many sportive injuries and muscular pain such as tennis and golf elbows. It can relieve soreness and help to increase flexibility. Furthermore, this therapy can relieve many chronic disease or pain such as Fibromyalgia, hip pain, wrist tendinitis, and ITB tendinitis. It is still recommended to consult a doctor before using your IASTM tools you bought during Black Friday 2019.
What are the benefits?
Improve tissue extensibility
Decrease pain
Improve range of motion
Decrease scar tissue formation
Improve cellular activity near the site of injury
Improve physical therapist comfort during treatment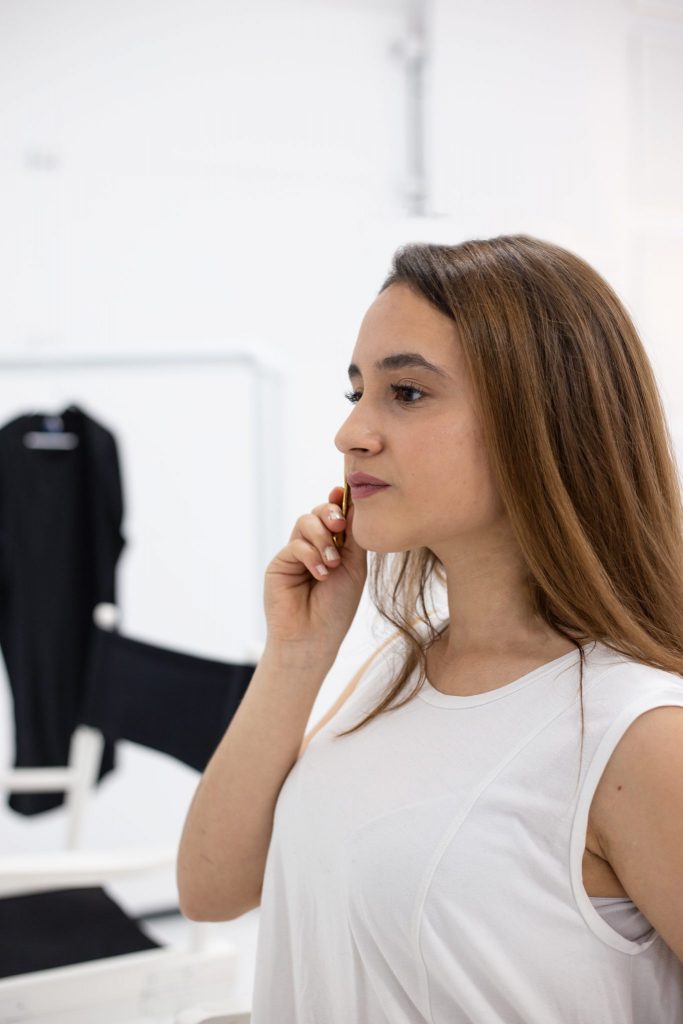 What are the risks?
Redness of your skin where the treatment took place
Bruising
Worsening of pain
Failure to provide relief
If you want to learn more about IASTM, consult our blog. You can also shop our IASTM stainless steel tool sets at Lierre.ca during Black Friday deals. Free shipping on order above 69$.