Read Time:
1 Minute, 16 Second
Wonder what is Secret Strips' secret when it comes to eliminating fine lines and smoothening the wrinkles on your face?
The answer all comes down to the formula.
Microcrystalline Gel
Secret Strips uses a hydrating ingredient that doesn't require using additional hydrating products. The microcrystalline gel is enough to hydrate your skin.
Customers who have tried it also say that they can feel the gel tightening their skin while using it.
The thick layer of aqua microcrystalline gel prevents environmental stressors and pollutants from entering your pores. On the other end, the strip pushes the hyaluronic essence (or any other anti-aging serum of your choice) to sink into your skin.
Although the anti-aging kit comes with a hyaluronic acid essence, it is optional to use and adds a bonus boost to the effect. The strips are versatile and can be used alone, but one of its main purposes was to act as a shield.
Fibre Elastic Matrix Net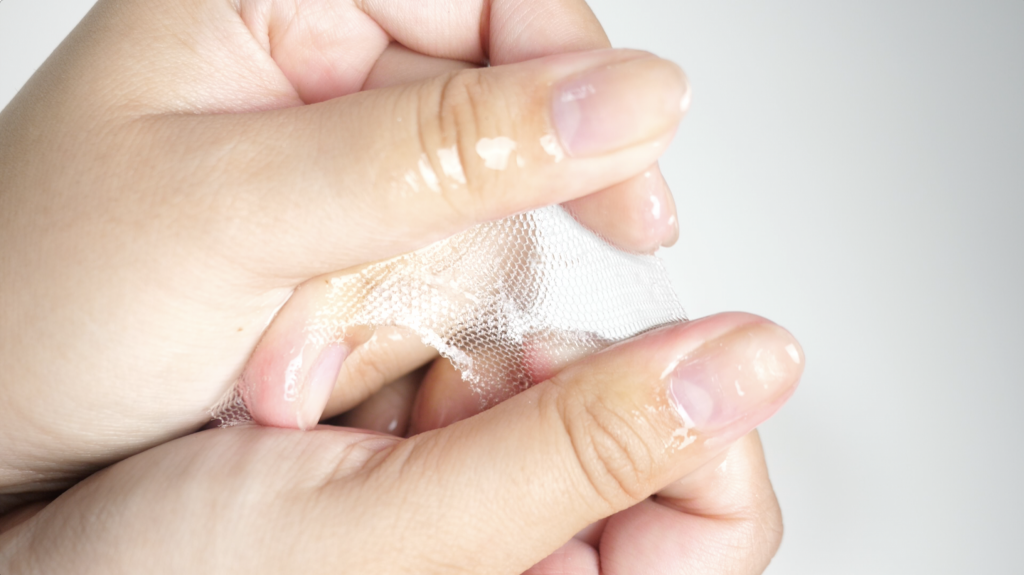 Embedded in the strips is a fibre elastic net that is both flexible and durable. This matrix net can withstand any hard pulling or pressure without distorting its original shape.
The honeycomb pattern allows the strips to completely cover your skin. Meaning it can mold to the shape of your face and cover the texture, whether that's dry patches or acne, on your skin.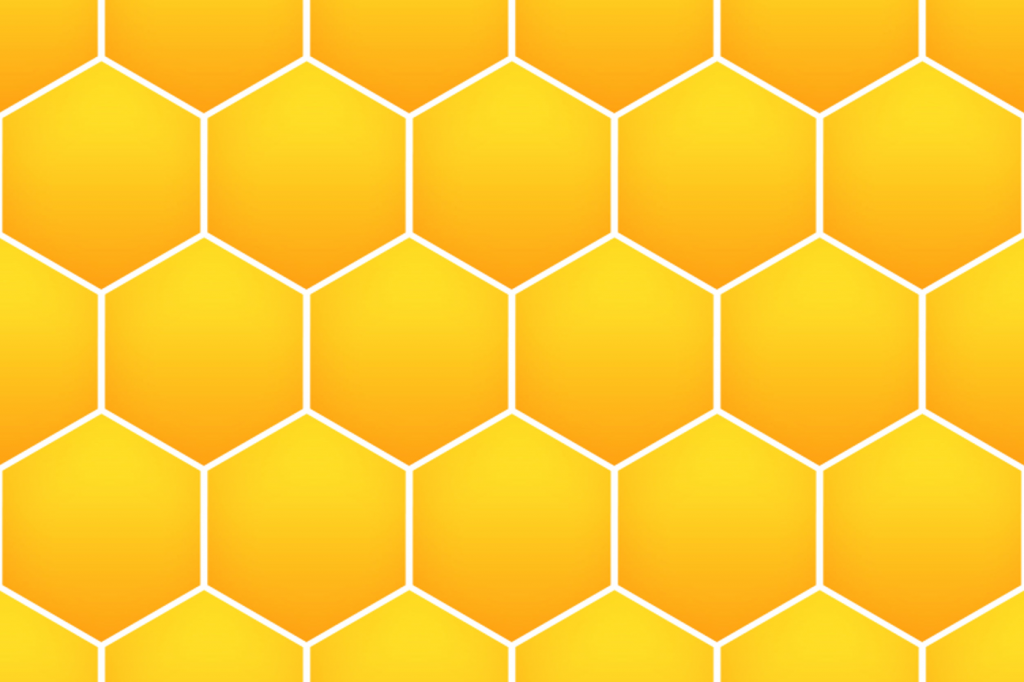 Secret Strips is exclusively sold at Lierre.ca. These kits can come with 10 strips for multiple areas of your face, or 10 eye strips to fit everyone's needs.