Read Time:
2 Minute, 40 Second
Cupping is a form of Traditional Chinese Medicine (TCM) and provides many health benefits. Cupping is just as useful as natural herbs, healing remedies, and acupuncture for treating conditions like soreness. However, what are the real benefits of cupping? How long do they last? Is it painful? Are cupping marks dangerous? How often do I need to get it done? These are all very common questions surrounding cupping.
Cupping has been a part of Oriental medicine for a long time, with evidence suggesting it's at least 3,000 years old. In early Chinese documentation, it is used for the treatment of pulmonary tuberculosis. These days, it's used for a lot more than that, with more evidence suggesting it truly does make a difference.
Reduces Cellulite
Cupping as a cellulite treatment has been shown to be very effective. Many people apply the cups with oil, and then move them around the surrounding area. Although a single cupping session isn't going to do much in terms of cellulite reduction, multiple sessions can show dramatic results.
Increases Circulation
The philosophy behind TCM and cupping is to remove stagnation. It's believed there are imbalances in the body, and that stagnation causes pain. Therefore, removing the stagnation will remove your pain. This happens by removing the old blood in a region and filling it with new oxygen-rich, nutrient-filled blood. The increase in circulation is certainly a good thing!
Reduces Pain Intensity
A lot of people practice cupping with acute or chronic pain and find that it provides short-term relief. To some degree, cupping is like an inverse massage. Rather than applying pressure downwards into the muscle, it uses a gentle pressure to lift everything up. For most, this isn't painful and actually feels quite relaxing.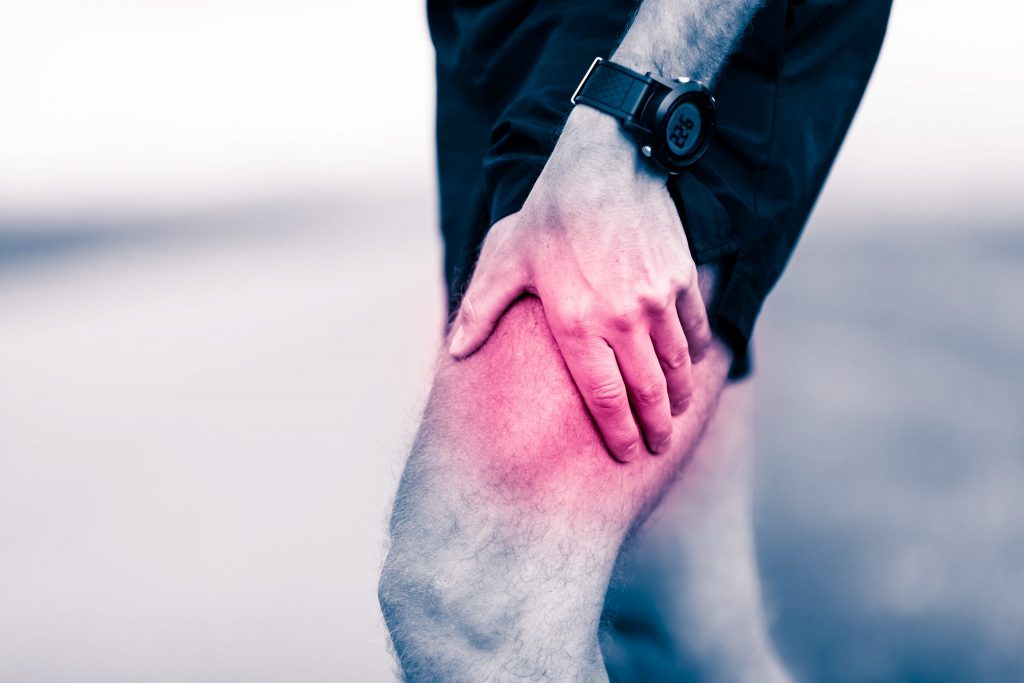 Reduces Soreness
A lot of athletes use cupping to relieve sore muscles after an intense workout which works miraculously well! If you wake up in the morning feeling sore or tired, or feel sore after a workout, apply these cups. Ideally, you want a cupping set to be used before you get to an extreme level of soreness.
Reduces Back and Neck Pain
What adult doesn't go to bed at night with some form of back or neck pain? Unfortunately, a lot of us do! Cupping sets for back pain can do wonders for increasing circulation and reducing pain in these areas. The only downside is that you need someone else to apply the cups if it's on the back.
There are numerous other cupping benefits that can help people who use it for high blood pressure. Some of the benefits include sedating the nervous system and reducing fatigue and migraines. Additionally, it can help with rheumatism, clear congestion, and relieve asthma conditions. Lastly, cupping can help with detoxification, and improve metabolism. Buy a silicone cupping set in Canada from Lierre.ca and experience the benefits!
Lierre.ca is having a blowout Black Friday Sale with up to 80% OFF! You can save on acupuncture needles, massage supplies, cupping sets, and beauty and skincare. Don't miss this amazing deal on November 29, 2019.