You may doubt it, but a lot of scientific proof out there shows the positive effects with these serums targeting anti aging. As our skin matures, the more important it is to use anti aging products. Serums, creams or moisturizers are the most important aspect of your skincare regimen. They are highly concentrated products that can actually contribute to the reparation of your skin barrier.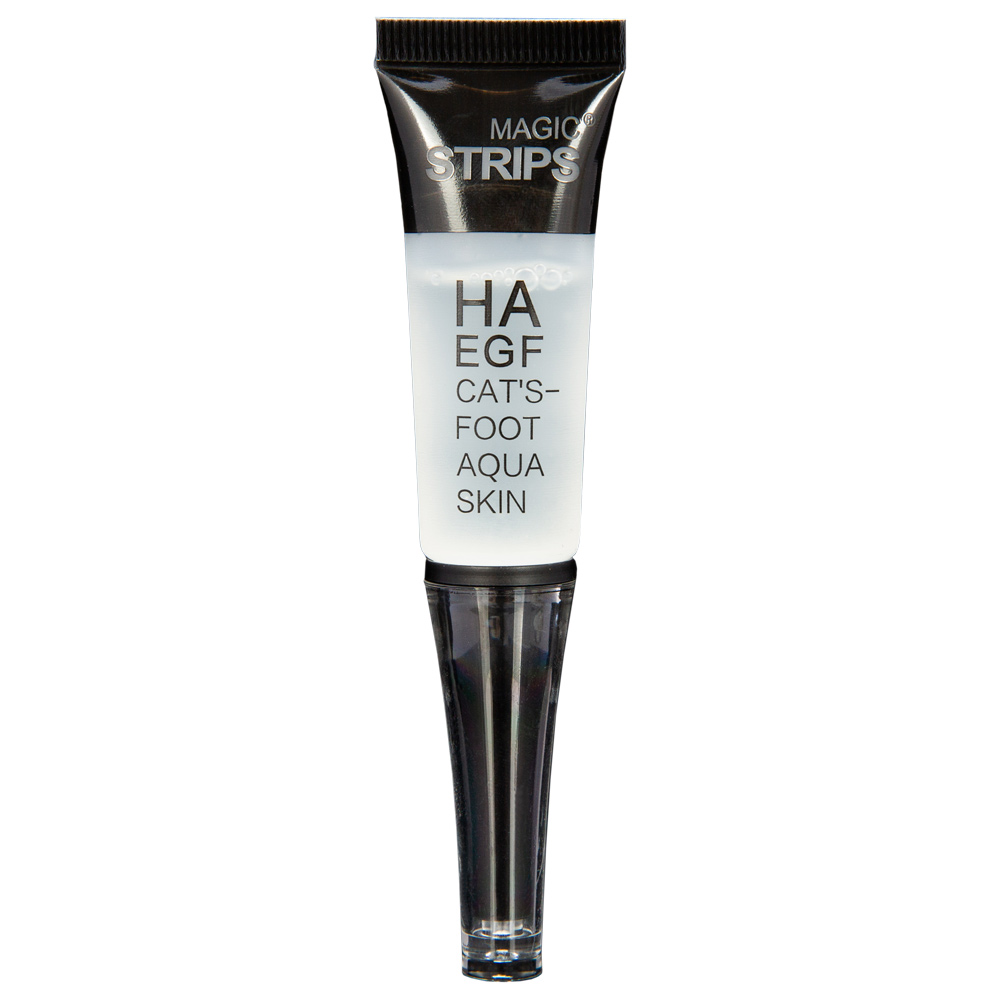 One of the newest products and technologies out there at the moment are Secret strips anti-aging masks. This is the first time a water soluble microcrystalline gel has been used. There is nothing similar to a sheet masks for signs of aging or hyperpigmentation. But, how does anti-aging serums work, you may ask? Because there are so many on the market, it is important to be well informed. There have been many studies showing that certain ingredients people would use to help prevent wrinkles or at least reduce the appearance of wrinkles. These include the following: Retinoids, Vitamin C, Hyaluronic acids, tea extracts and niacinamide.

You would find at least one of these ingredients part of serums or creams, they are really powerful. Retinoids and vitamin C has been very trendy in the Korean skincare which was brought to the Western countries. However, for people who have sensitive skin, Retinoids and vitamin C can make our skin more sensitive. If you are someone who starts those prevention and do not know how to start; hyaluronic acid and niacinamide is your go to. They both have in common is hydrating components in their ingredients. You can see that hydrating your skin is something that is actually very important for our skin. Not because you have oily skin, that you cannot use hydrating skin. When our skin lacks hydration, it means that we do not produce enough water, so our oil will overproduce itself. But this is a whole lot new topic. However, one common tip for using serums, when application, you should apply a pea size on your face and apply it in a patting motion because you do not want to rub it on your skin like it can trigger more wrinkles.

Going back to the Secret strips anti-wrinkles product line, using the strips are very promising because it contains a high concentration of hyaluronic acid, many studies say that it is one of the best ingredients to help reduce fine lines and wrinkles. It stimulates collagen and just make your skin more elastic. The microcrystalline gel will just enhance and help the absorption of the serums on the specific spots you want to target. If you want to learn more about this product, we have a specific page just on the Secret Strips anti-wrinkles products!