Read Time:
2 Minute, 23 Second
The feverish shopping bug of Black Friday doesn't just apply to general consumers. TCM practitioners and medical clinics also deserve a little love with November. Black Friday's firmly cemented as the ultimate shopping day of the year and in celebration. Lierre.ca's cutting exclusive deals on a number of TCM supplies in Canada and general medical clinic supplies. It's one of the best times to nab what you need. Replenish your inventory and stock up!
Shin Lin bulk acupuncture needles supplies on Black Friday
1,000 acupuncture needles per box, you can't go wrong with Shin Lin. If you offer acupuncture, you know how imperative it is to ensure you have a high quality needle. On Black Friday sale, acupuncture supplies are cheaper than ever.
Zheng Gu Shui analgesic healing liniment
This is a great pre-Christmas gift for those of us that treat pain and sports-related injuries. This analgesic known as Zheng Gu Shui is highly effective at providing temporary but instant relief. As our liniments, healing analgesics, and topicals get their prices slashed, stock up now.
Jade Soft silicone cupping set
As an early gift to your clinic, get yourself a Black Friday TCM supplies deal with the Jade Soft silicone cupping set. Cupping is on the rise and is used by Olympic gold medalists to A-list superstars. If you already offer acupuncture and TCM at your clinic, you may want to consider adding risk-free silicone cupping on your therapy list.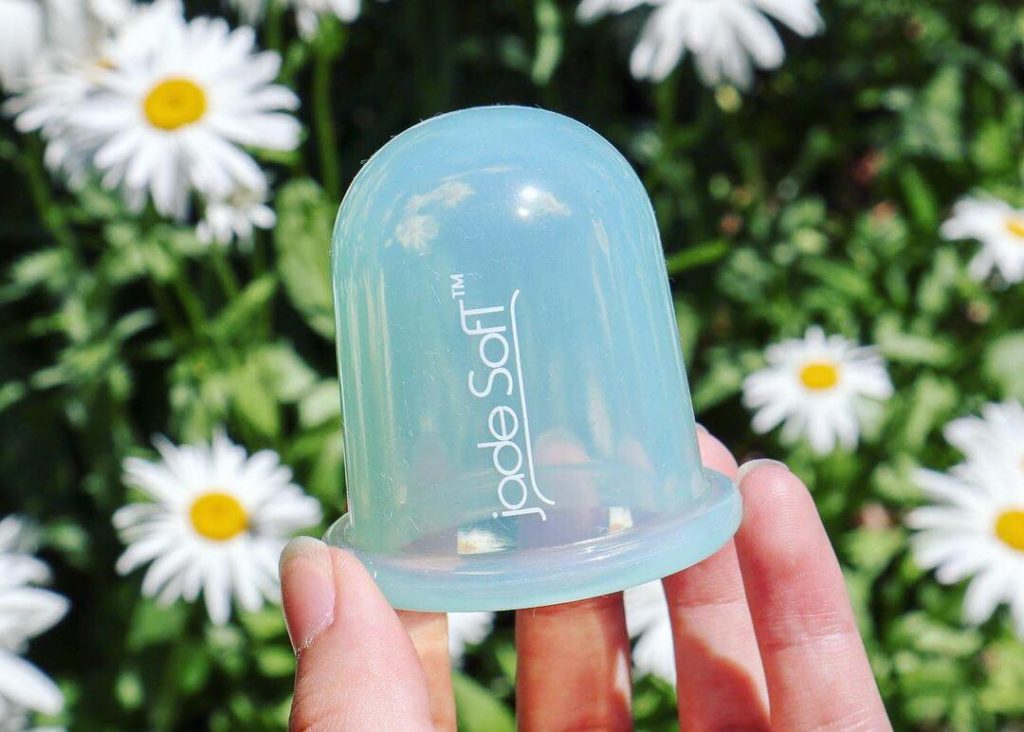 Cotton sheet supplies for massage table on Black Friday
Reusable and single use disposable medical clinic supplies in bulk are a great Black Friday purchase. They're in fact a necessity to keep a clinic going. If you run out, there aren't any excuses. You need to be stocked so what's better than setting it all up on Black Friday. Rather than restrict yourself to buying at higher prices, save yourself a few bucks for sure.
Massage oils and gels
All November long, we have early deals and Black Friday specials going on massage supplies. Whether you are just starting out and in need of massage supplies, or are replenishing inventory, check us out come end of the month. Get your winter started off right.
Isopropyl Alcohol 99%
It's not very flashy but isopropyl alcohol 99% is an excellent sterilizer and disinfectant for all equipment and devices. Clean bacteria away and do so in a safe, effective sterilizer. You won't have to worry about anything coming up contaminated or unclean.
Black Friday's a great day to shop in Canada. An ever-growing list of retailers want to join in on the fun but all Lierre.ca is focused on is serving the TCM clinics, practitioners, chiropractors, and medical clinics who need good quality supplies. If that's you, drop in!