Read Time:
2 Minute, 23 Second
Are you going to be looking for the best deals this Black Friday sale? A little self-care and pleasure should be on your wish list. Protecting yourself from the cold and flu this Canadian winter, all-natural medicines and herbal remedies are an excellent way to keep your immune system in full gear. Cough medicines, super foods, and more, all on sale for Black Friday available exclusive from Lierre.ca.
Hsiao keh chuan– Black Friday Sale
Meet a cold syrup you can have when you're struggling with coughs, too much phlegm, or bronchitis. This acclaimed Chinese medicine known as 'Hsiao keh chuan' is relatively unknown in North American but very effective in Asia to help calm the throat. Especially when it comes to targeting coughs, this Black Friday deal can be a lifesaver!
Super foods– Black Friday Sale
A lot of Lierre.ca Black Friday sales are based off preventative, from skincare to general health. Super foods like goji berries and dried jujubes are rich in a plethora of vitamins, calcium, phosphorous, iron, and magnesium. Stock up on these nutrient-dense foods and you'll have more support next time you encounter a cold or flu that's trying to take over your life.
Chuan xin lian
Chuan xin lian has been used for centuries to reduce swelling in the body and relieve symptoms relating to fever, sore throat, coughs, mouth ulcers, diarrhea, and painful urination. It's a herbal medicine you definitely want to have on hand, especially for any bacterial or viral infections coming along.
Nin Jiom herbal candy
Herbal candies, a lot of people might think 'ew!' Using no artificial sweeteners, this is all natural Chinese herb extract, some glucose syrop, water, sugar, menthol, and flavorings. This soothing taste can help to freshen the throat when you need it most. The colder months aren't always kind to our throats. We all get a little sick from time to time and when you can't sleep because your throat hurts too much, grabbing for one of these Nin Jiom herbal candies can save you a lot of distress.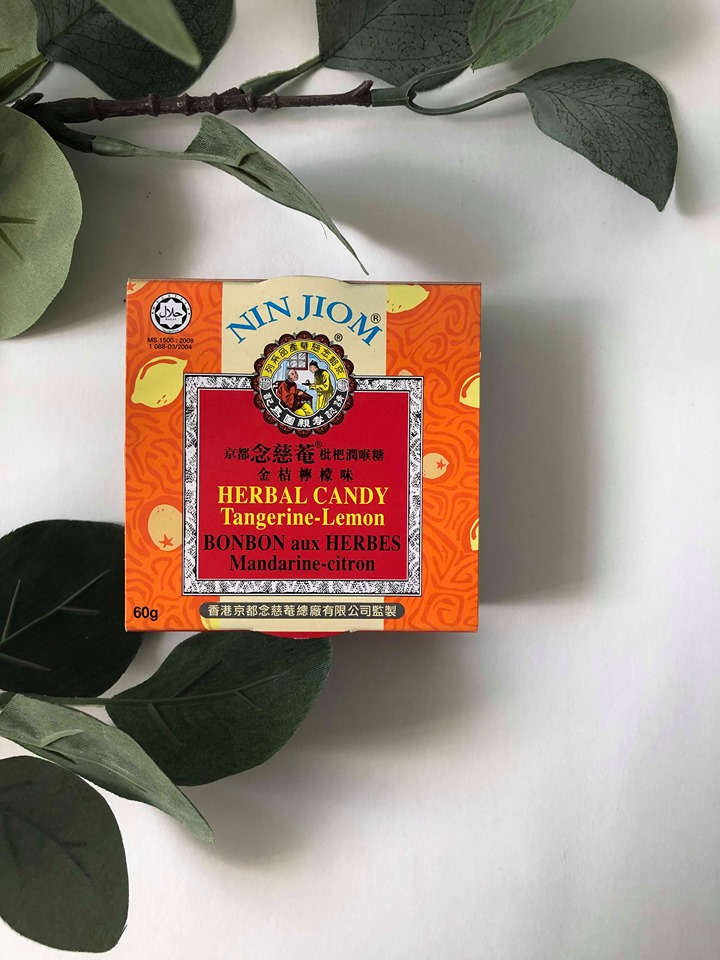 Sanjin watermelon frost insufflation pack
Sanjin watermelon frost insufflation pack clears away heat, subdues swelling, and alleviates any pain in the mouth area. Symptoms relating to burning in the mouth, tongue inflammation, or bleeding can be relieved with what's in this pack.
The best Black Friday deals 2019 on herbal medicines, Chinese herbs, and self-care are here. Lierre.ca are ready to make it easy on you. As our nights get colder and the days get shorter, we're confident more than a few of our Chinese herbal products for cold and flu will come in handy. Catch up with Lierre.ca this November and grab what you need before our warehouse closes its doors on yet another Black Friday gone by.