Read Time:
2 Minute, 57 Second
Hi all, I'm back with the second half of the blog post. There are still a few more steps in this night time skincare routine. If you haven't read the first part of this series (link here) you may be a little confused. So don't read ahead, and please go read the first one if you haven't already! For the real ones, keep on scrolling and enjoy my little skincare guide.
We left off with serums (just a little refresher for anyone who needs it) and now we'll continue with:

Treatments!!
Don't worry we're not doing anything crazy here. Although you totally can use a massage tool like the 24k beauty bar or a derma roller a few steps back (right after your serum).

When I say treatments, I mean salicylic acid for acne breakouts or special rosacea cream that your dermatologist prescribed you. Any medication based product should be applied before you add your moisturizer. So go ahead, add that on and then head on over to the next step with me.

If you're not feeling boujee, moisturizer will be your last step
There are so many different types of moisturizers. Night, day, anti aging, oil balancing, the list goes on. Finding one that fits your skin type isn't always easy and there's always going to be a trial and error period where you'll need to test out a bunch of them. It's probably one of the most annoying parts, although the most important part (that being said, you'll go through the same situation with products like serums and cleansers)

My advice for not breaking the bank is either buying drugstore products (you'd be surprised at how many products will work with your skin. Or ask for samples! It's the easiest way to finesse everyone.

I particularly love this Sukin Facial Moisturizer. It's super nice and doesn't feel like you just added a hundred pounds of cream on your face.

If you're looking for a day cream and you need something for your morning routine there's also this lovely Derma E Hydrating Day Cream. I'm seriously obsessed with it. It's super lightweight as well and sinks into the skin.

Now, if you are feeling boujee…you can use:

Once your moisturizer has set and you don't feel any residue left on the skin, you can go ahead and begin applying the mask(s). Usually you would have to apply a mask before all of these extra steps. You would apply a sheet mask right after the cleanser. Although when using secret strips, the goal of the product is to use it overnight. Therefore putting it on last is imperative if you want to treat the rest of the skin.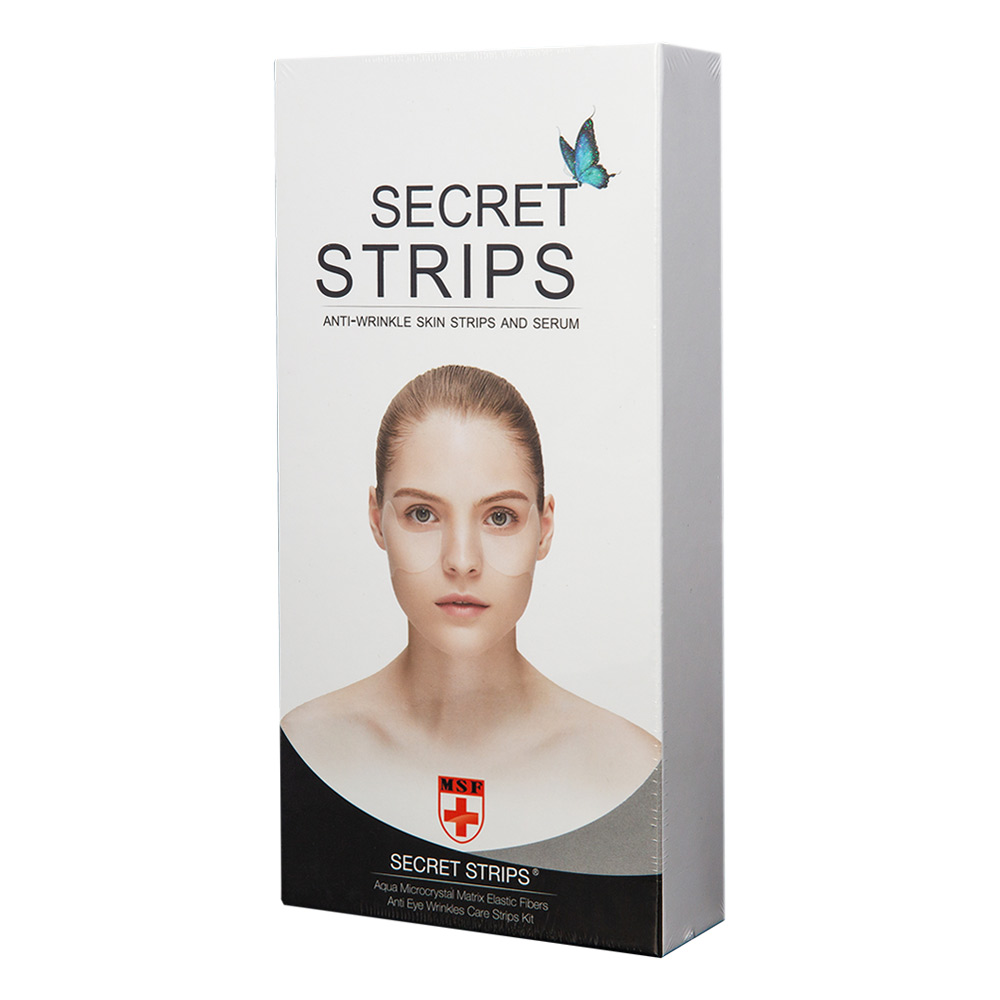 What you do is essentially add the hyaluronic acid onto the area that you're applying the mask(s), then place the strips onto the skin and apply some more hyaluronic acid to make sure everything stays put.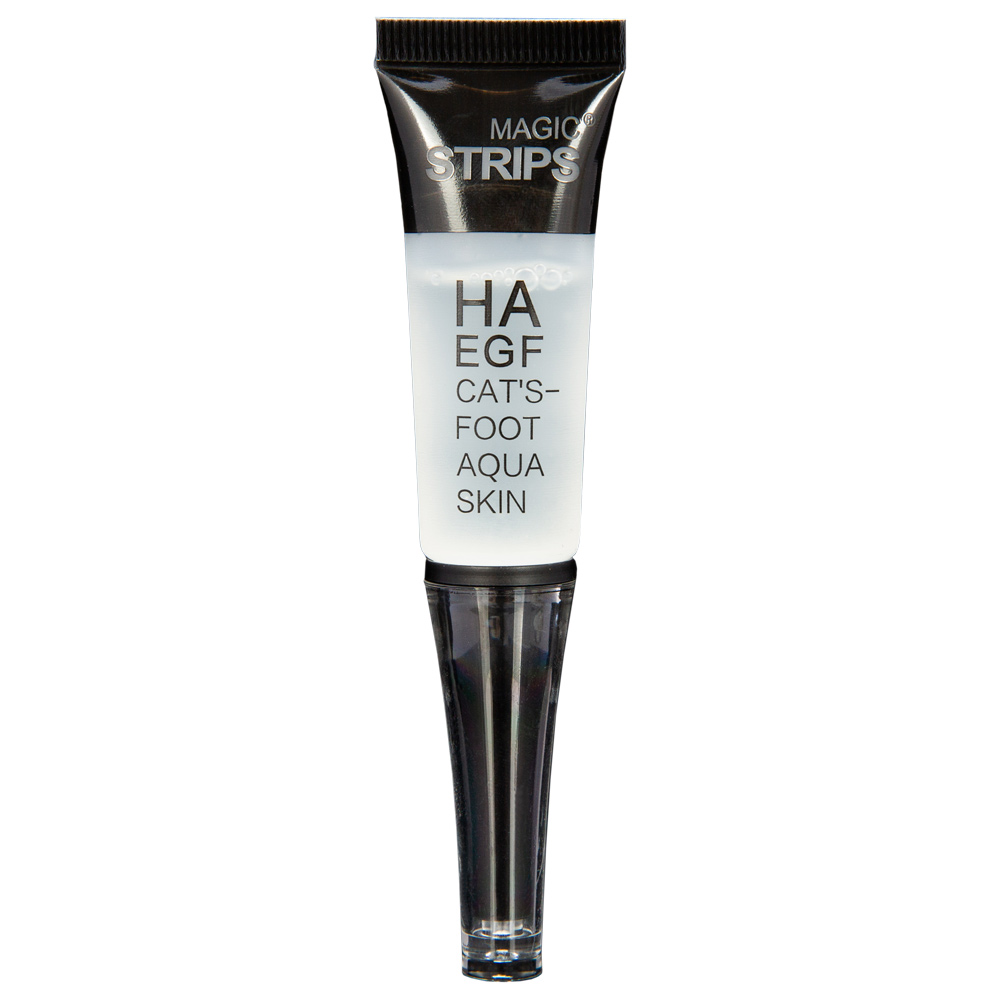 These strips stick to the skin way better than the average mask that you wear because its purpose is to lift the skin and prevent and treat signs of anti aging.
Now you can go to bed feeling relaxed and refreshed. If you liked this blog post series let us know by leaving a comment down below!

To shop all of these products, visit: Lierre.ca